Eid Al Adha GREECE
Athens • Santorini
Flights & Hotel Included
1

It is more than just flight & hotel
Your Holiday Voucher includes:
TRAVEL INSURANCE

Included

TRANSFER

Included

TOUR GUIDE

Included

HOTEL

Included

FLIGHTS (20kg check-in luggage)

Included

Ferry Ticket

Included
Remind Me For Free
2

Easy Terms & Conditions



TRAVEL VALIDITY

Departure: 06.07.2022 (09:10)
Return: 11.07.2022 (11:35)




CANCELLATION

Flexible Cancellation policy

Click Here for more info.

Up to 1 month prior to departure - 500 AED

From 1 month prior to departure – 100 %




GUARANTEED DATES

Your travel dates are guaranteed as per Travel Validity




Schengen Visa

Visa can be obtained by applying in VISA application center and providing Holiday Factory travel documents, to apply CLICK HERE

For more info about visa click HERE




TRAVEL POLICY

Open to all visitors subject to meeting the visa and passport entry requirements.
3

Choose your hotel category here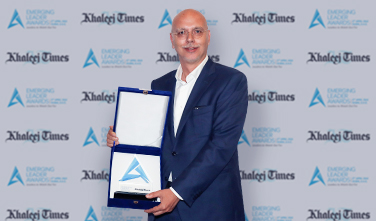 Latest News...
Holiday Factory Wins Prestigious Award
5th April 2018, Holiday Factory received the prestigious "Emerging Leader Award In Travel & Tourism" by Khaleej Times. Holiday Factory changed and revolutionized the whole travel industry in the UAE by making luxury travel affordable for everyone.